Hey Y'all!
Welcome to the brand spankin' new Barn at Twin Oaks Ranch Blog! Here you will find spreads of our many amazing weddings, Barn events, Q&A sessions with our up coming couples, giveaways and just whatever else our little hearts desire to share with you! I promise to use too many exclamation points, speak in proper southern grammar and use Barn words such as Sassfab. Oops, I mean #Sassfab. That's better.
So.. Sit back, kick off your shoes and make yourself at home!
My name is Ashley, and I am the new voice behind the Barn Blog.. The creator of this little ol' thing.. The "rambler on" extraordinaire, if you will. But more importantly, I am a former BATOR Bride, so I can attest to how hands down amazing this group of planners, florists and interns is.
I am from Fayetteville, Arkansas – born and raised. I am a laid back - go with the flow kinda gal, a procrastinator, a pretend chef and a night owl. My "lumberjack" and I got married June of 2013. Okay, so he's not a real live ax-toting plaid-wearing lumberjack.. But he's tall, handsome, country and has a beard. Like I said – lumberjack. I had spent the last several years working in Law Enforcement. I don't know how many of you know what that life style is like, but it is not at all conducive to starting your own little family. I worked nights, weekends, holidays, overtime.. You name it, I worked it, and then I brought it home with me.. The stress, the insanity and especially the lack of sleep. So, before we got married the lumberjack and I decided that I would leave all of that behind – start our lives together in a whole new way. And I couldn't be happier.
Leaving all of that behind allowed me to dive head first into what I truly enjoy, where my real passion is. Creating. I have always done a little photography on the side (yeah, I know what you're thinkin'.. who doesn't these days, right?), drawing (those who know me are rolling their eyes right about now recalling countless gripe sessions about my drawing classes) and designing (albums, logos, templates, whatever).
Let me just say that there is something about being a wife, getting married and choosing to spend your life with someone that really turns even the toughest of souls into mush. It reignited my creativity, but not quite to the tune of Crayola coloring on the walls as I had as a child.. I began blogging, which I hadn't done in quite some time. I dove back into photography headfirst and lets just say that 2013 was very good to me, and I worked my booty off getting back to where I wanted to be. I started reading books again, yes.. books. Not "the book" as in Facebook, actual in-print-smell-of-old-librarians-dog ear-the-pages books.
That's when it happened.
I was sitting at the computer on New Year's Day, a.k.a. my birthday, blogging some portraits when "blupblup".. A Facebook Message. Not just any Facebook message, the Facebook message from Lesleigh at The Barn telling me that I had been chosen as the new Staff Blogger. Shut up. Honestly, I put my name in the hat but really couldn't wrap my head around the fact that anyone other than my loving lumberjack would want to read what I wrote. He loves reading what I write, but he's married to me – so he's kinda got to right? Right. But this position fits me. It allows me to do exactly what I love.. Write about love, beauty and the heart and soul that goes into each and every Barn wedding. I LOVE writing about love..
So, this is me, writing my very first official Blog post - giving you a little bit of background into who I am and how I got here. I am so excited about this new adventure, and even more so to be working with such an amazing group of people. I promise I will do my best to entertain and give you plenty of Barn worthy blog goodness.. And since I absolutely do not believe in creating a blog post without a picture or two, here are some of my favorite images captured on our wedding day. A perfect Barn at Twin Oaks Ranch kinda wedding..
Two things..
1. Yes.. That IS my WEDDING PARTY playing Flipcup before the ceremony..
2. I think my flowers were hands down the best flowers ever. Like, EVER.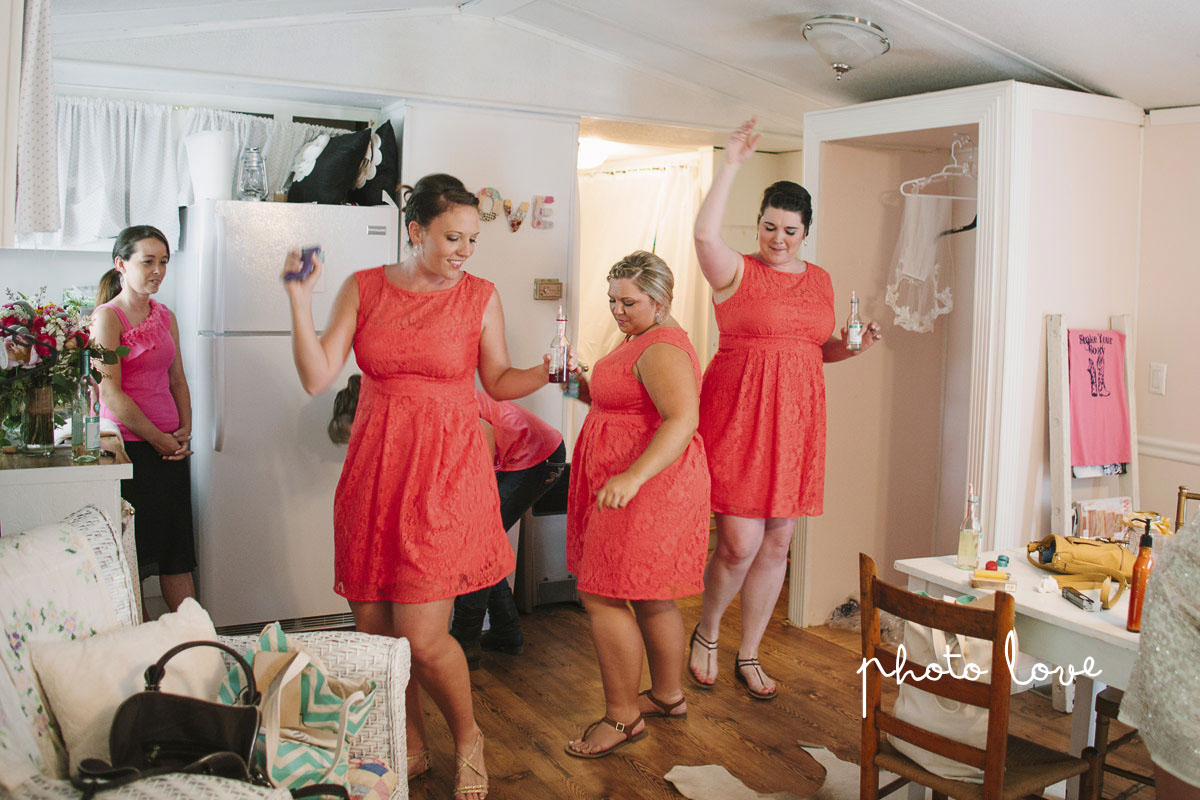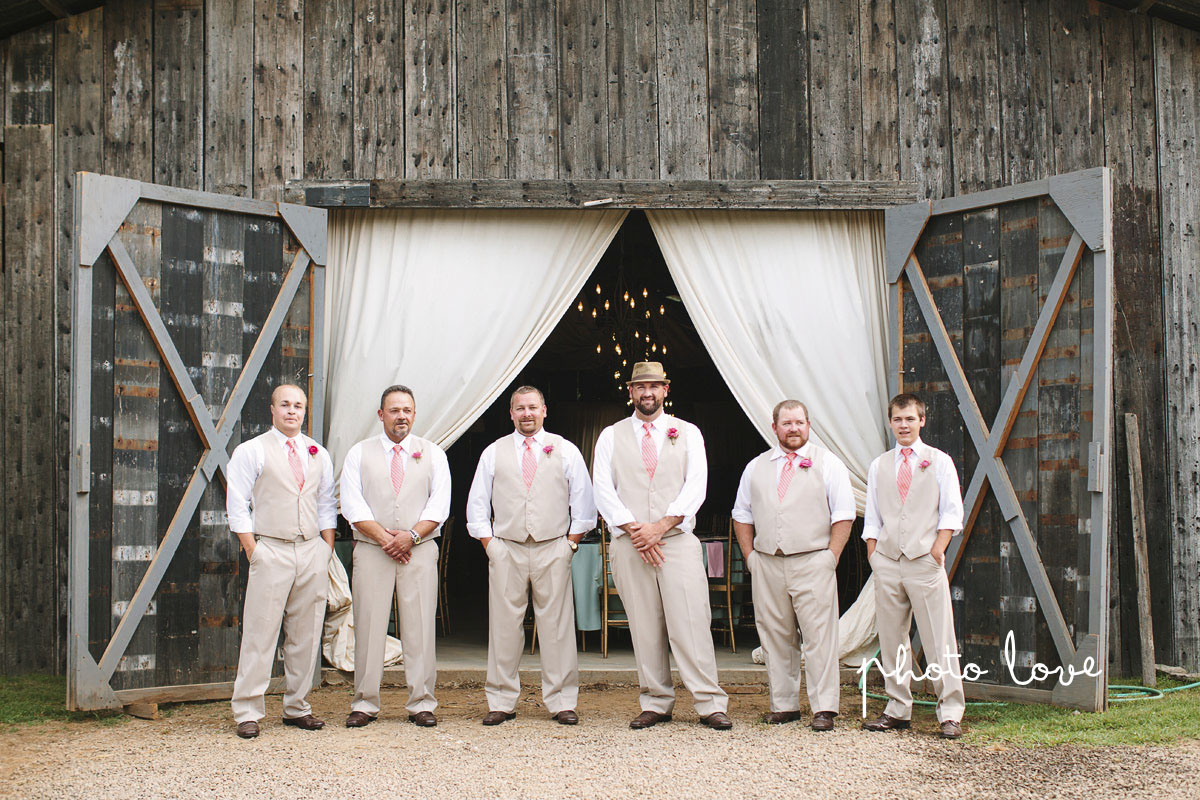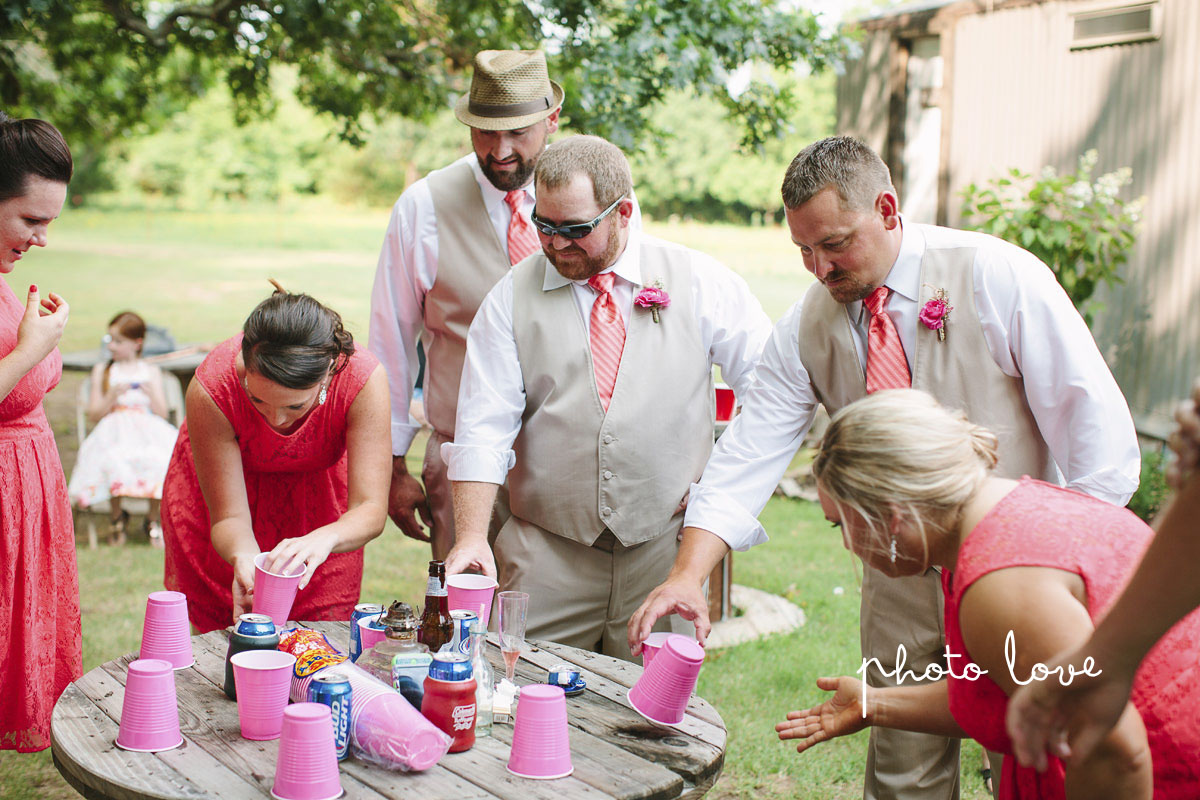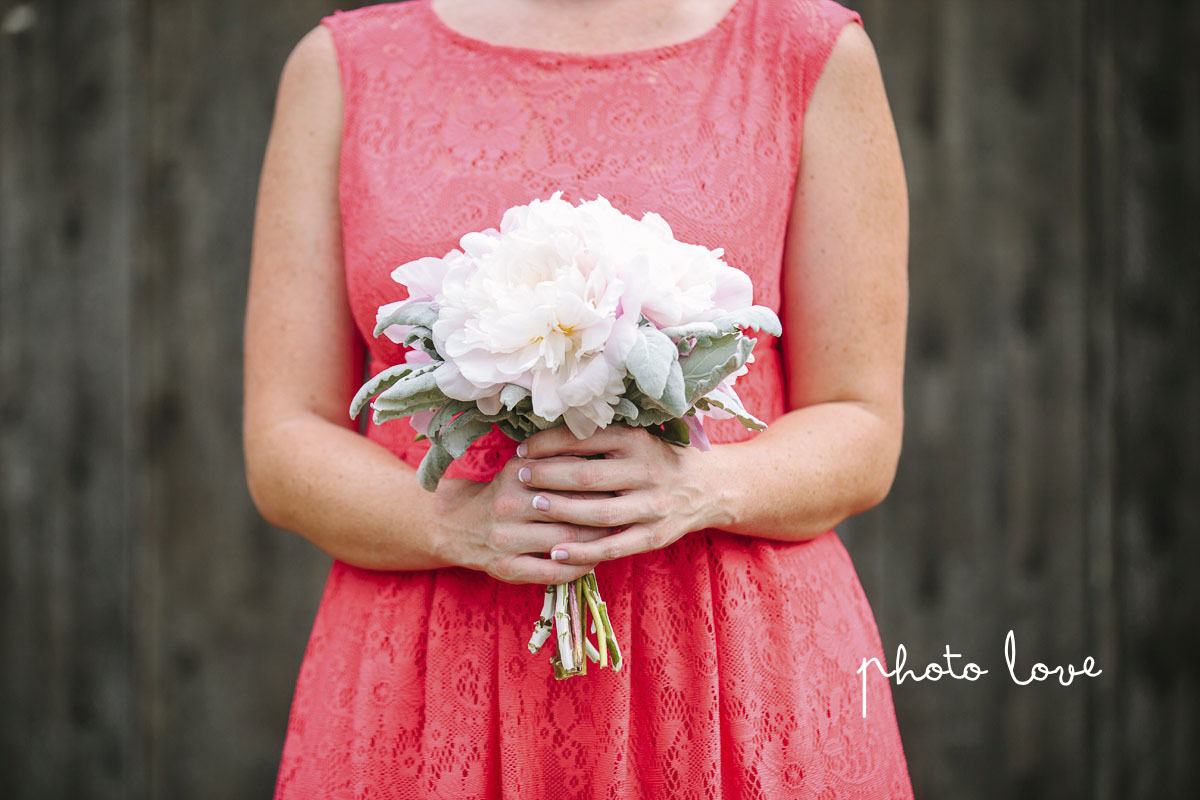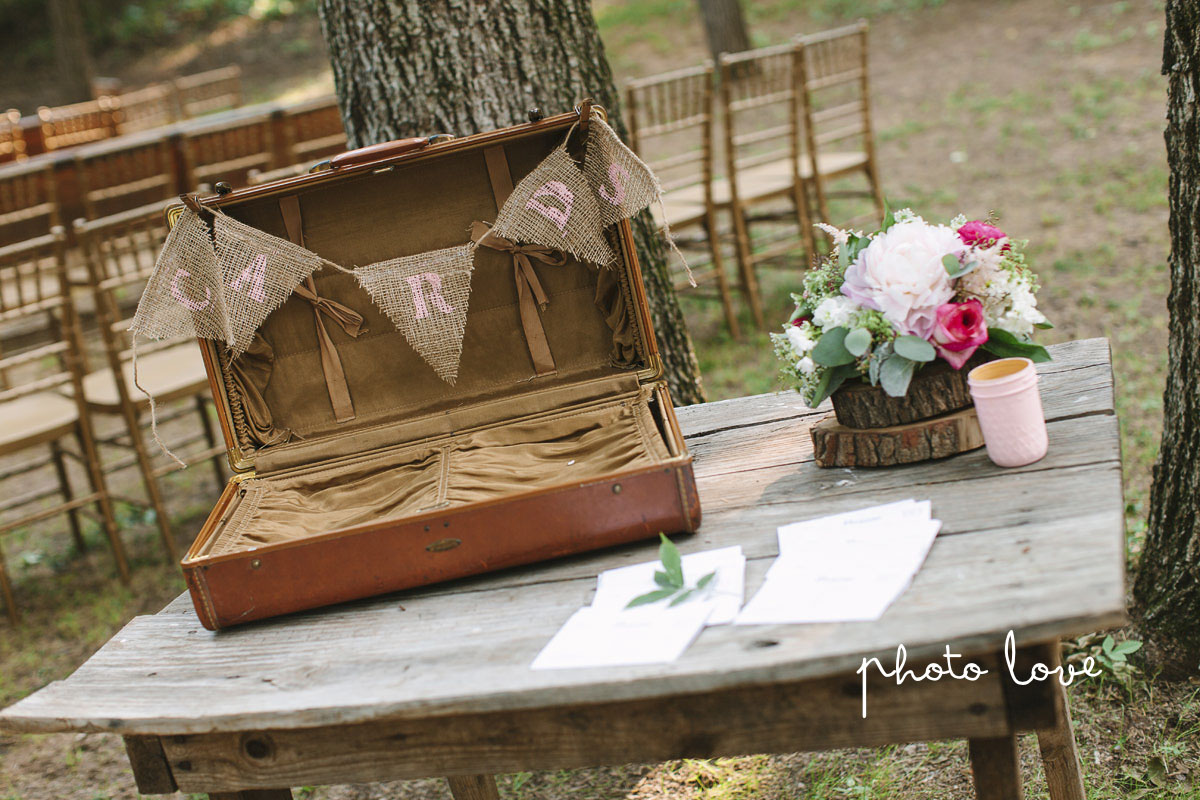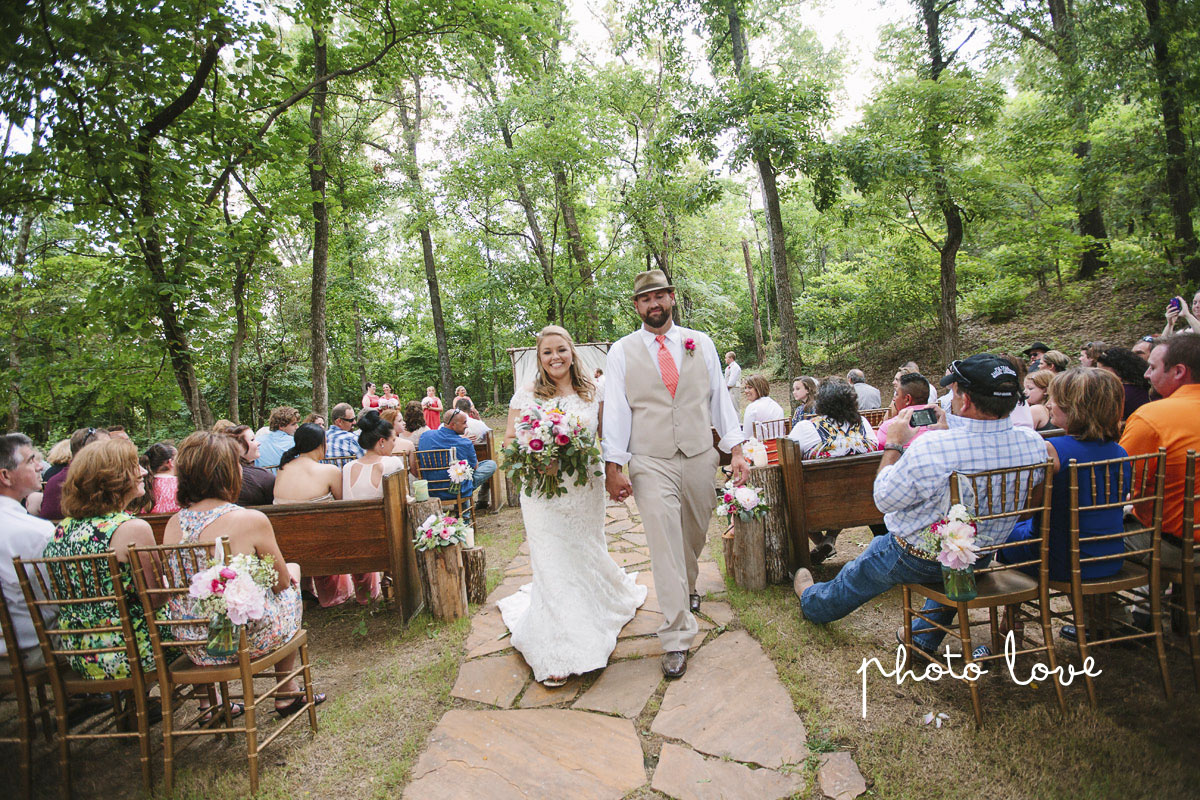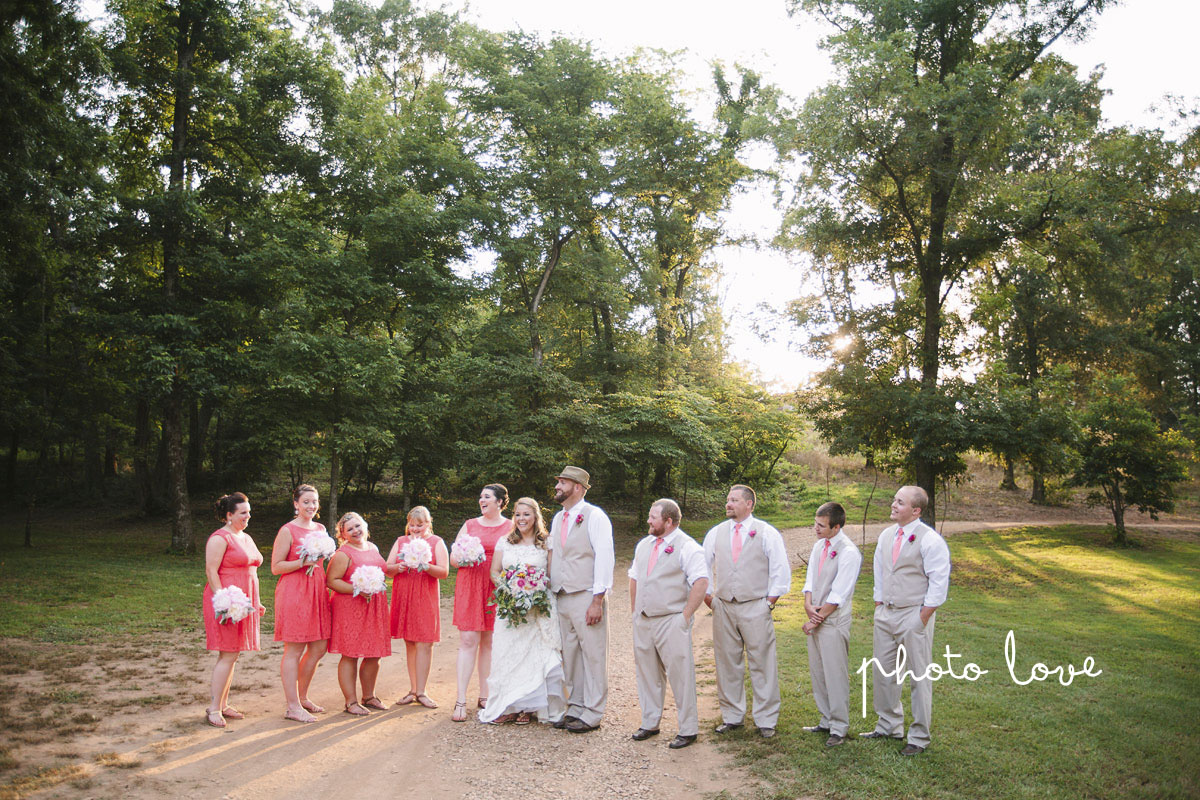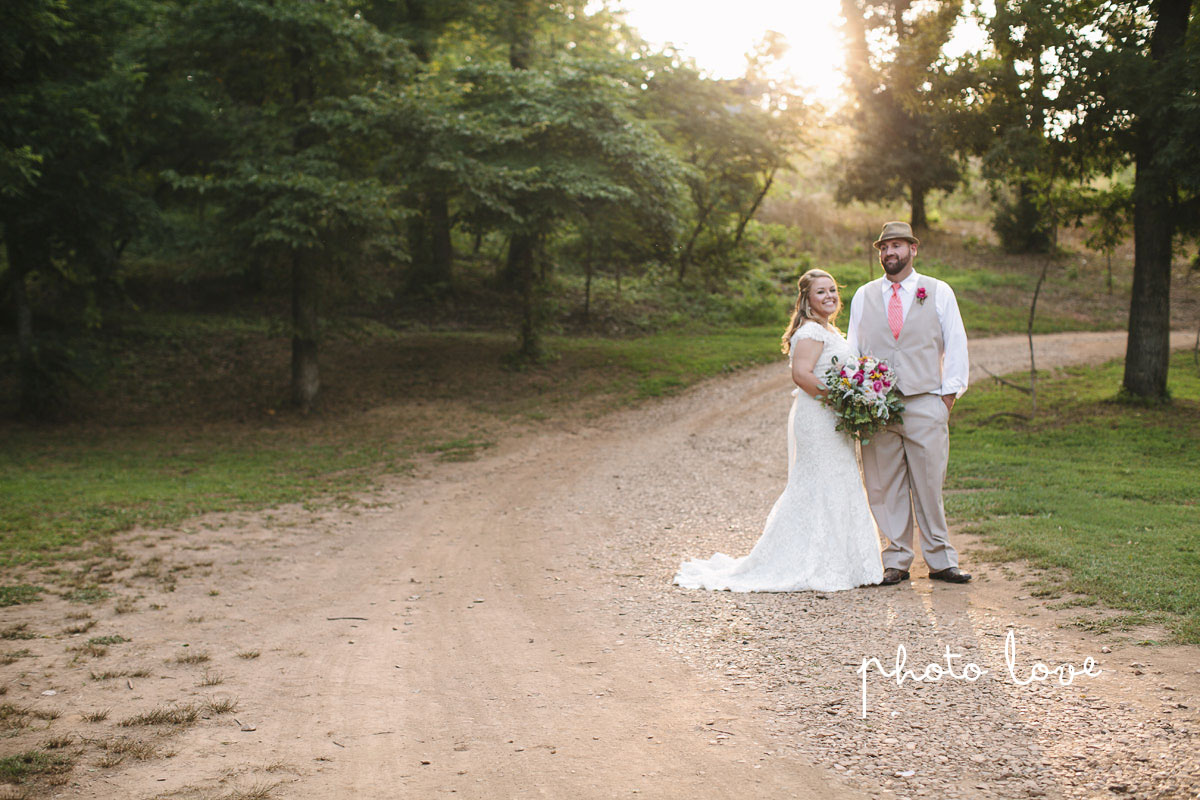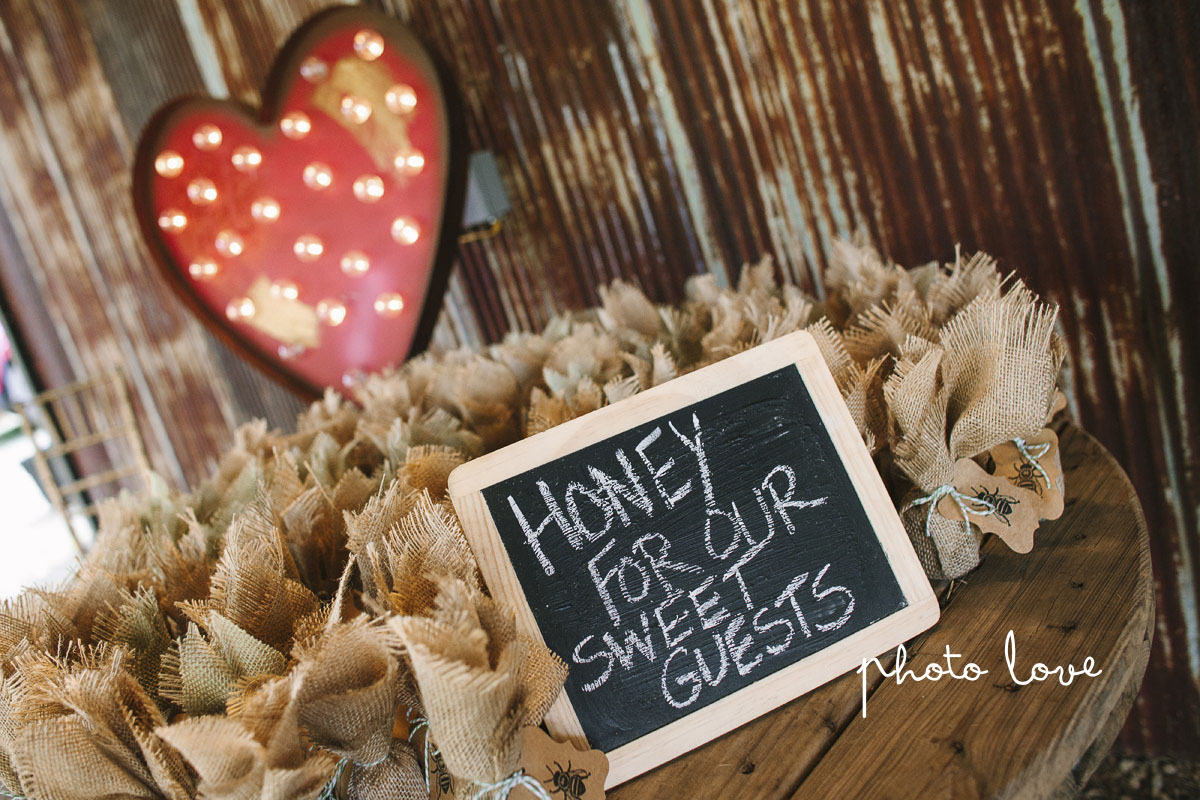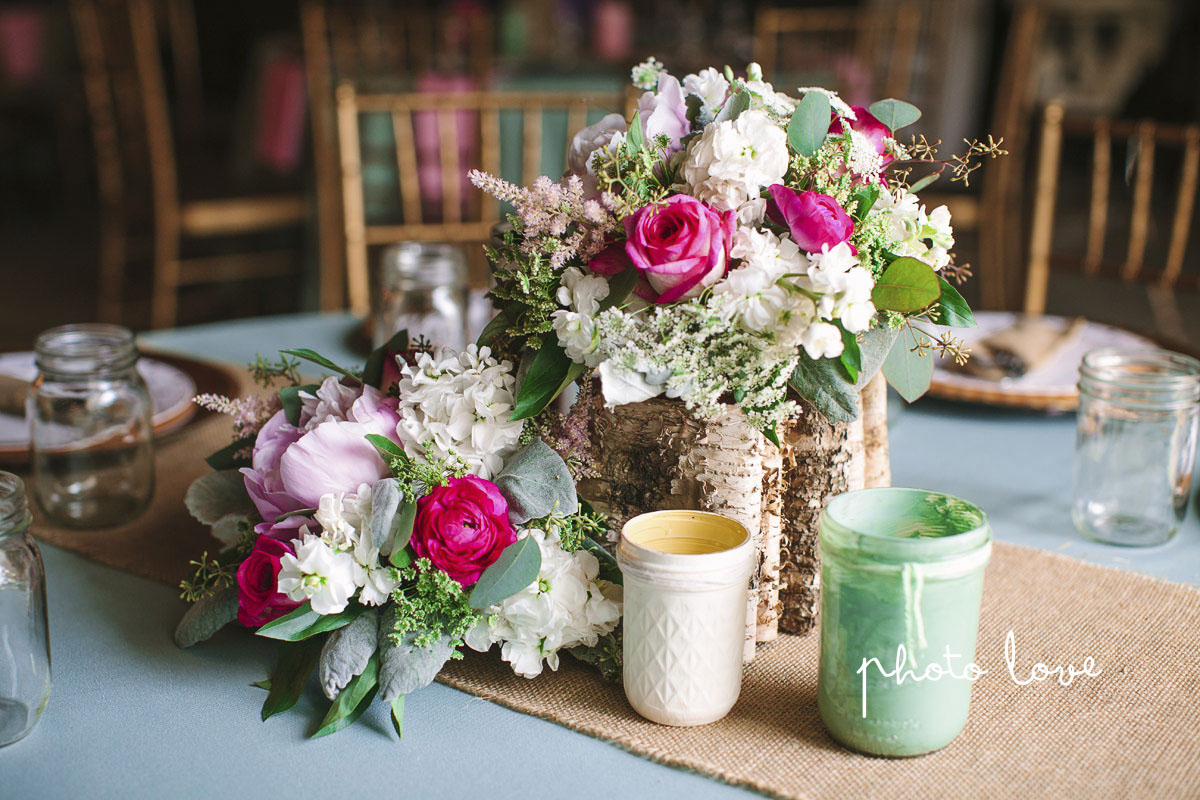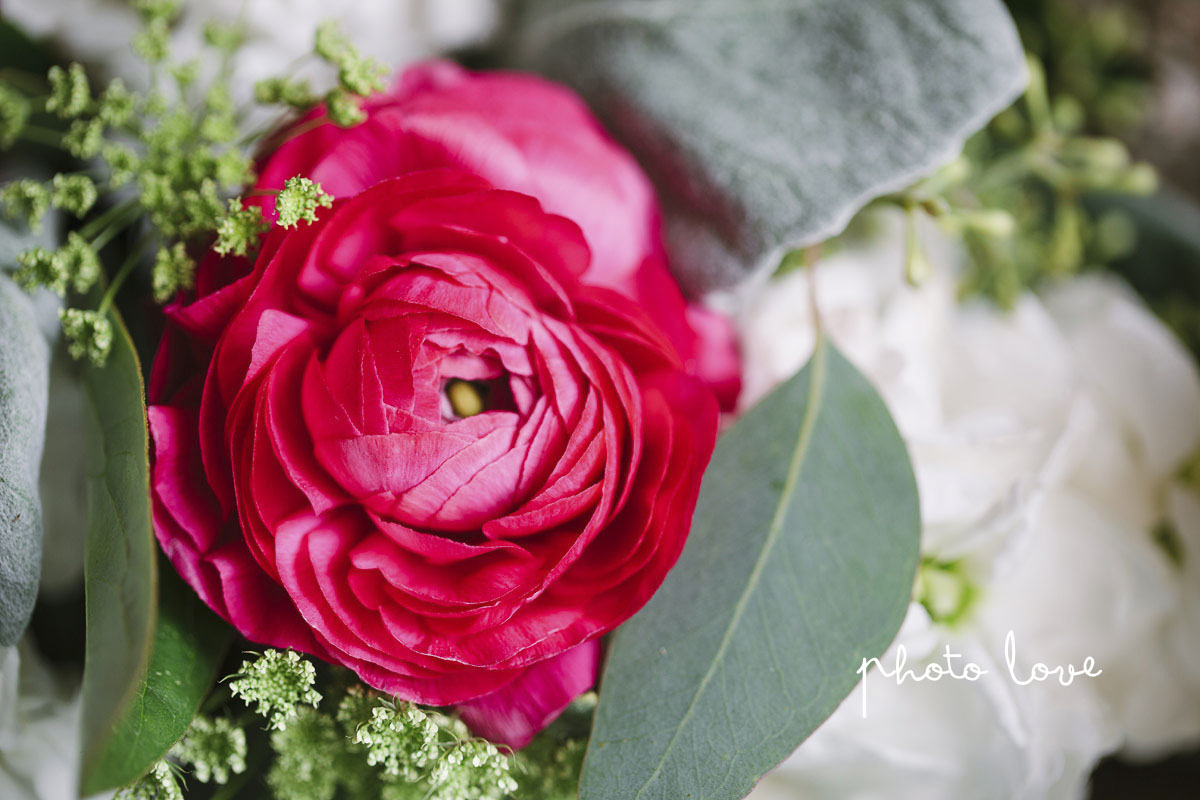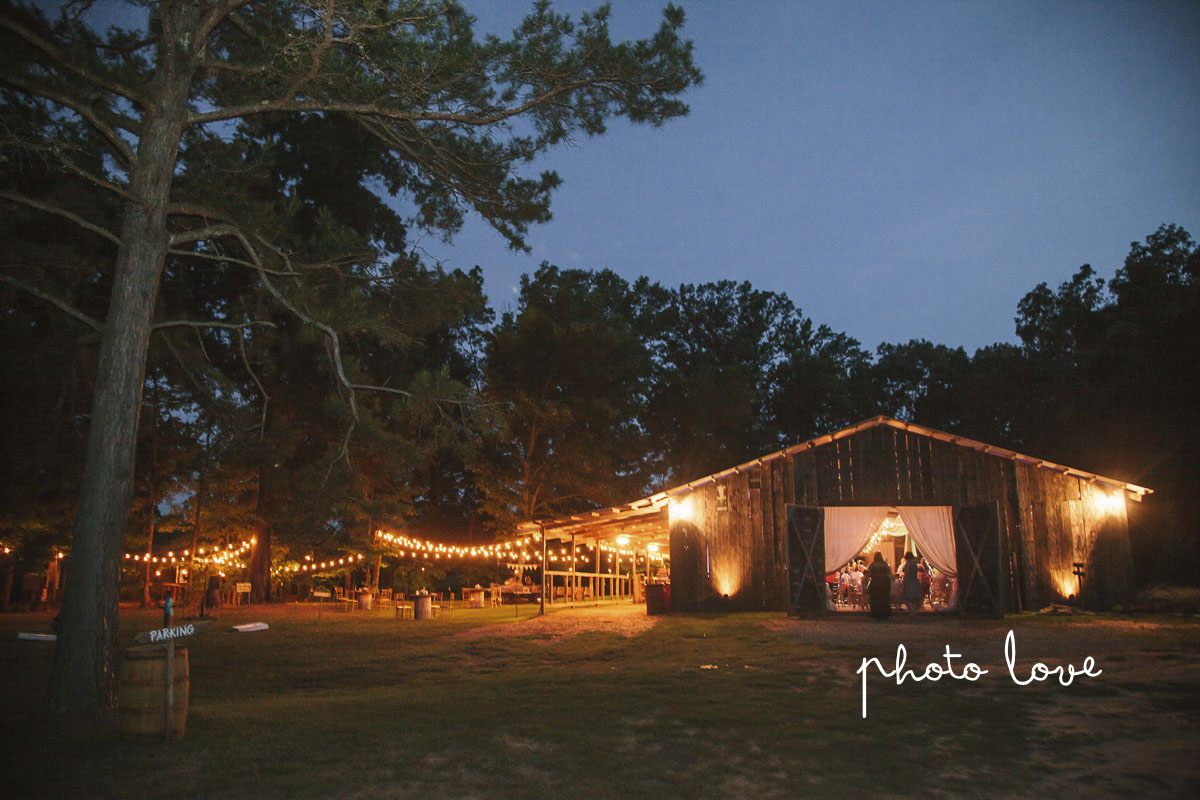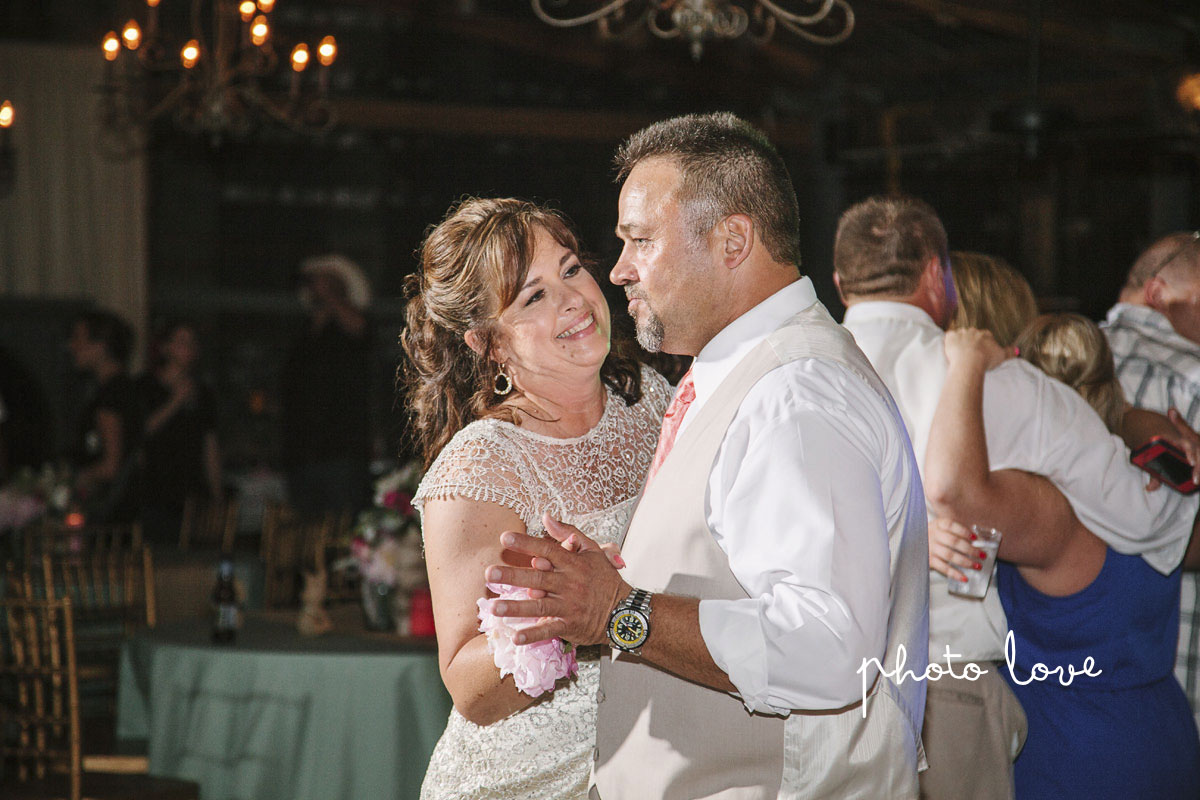 That last picture, that's my Mom and Dad.. It's my favorite picture of them.. Thank You Lesleigh, Barn Girls and Photo Love for giving us these memories. And just in case you guys were wondering, our wedding was featured on 100 Layer Cake! That's a pretty big deal ya'll..
You can check out the Barn Website for more information if your little heart desires. We are also on Facebook and Instagram. Oooh, and Pinterest, too!
Until next time,
Ashley